Welcome to ctswiftmovers we offer a high quality swift move service.
Here at ctswiftmovers understands that its not easy finding a reputable removal company, who are big enough to cope with the job. Our first mission is to provide you with the highest of standards. Having our dedicated and talented removal team with the knowledge and expertise to deal with the most complex and diverse removals relieving you stress, tension and ensuring you have a swift transition whether your moving home, flat or relocating to a new office we are able to offer you a tailored and hassle free service at a competitive price. Ctswift movers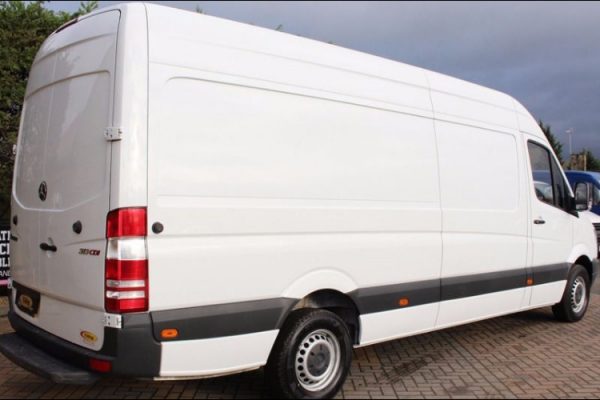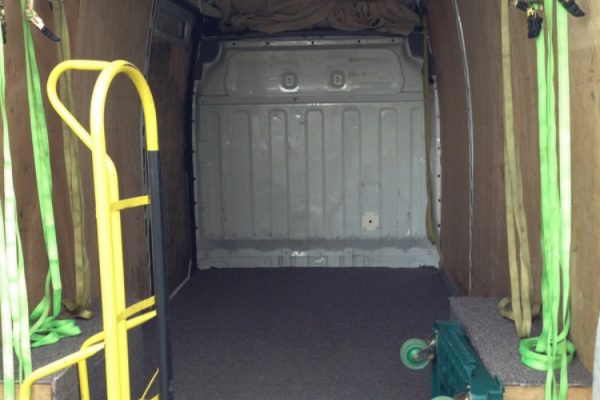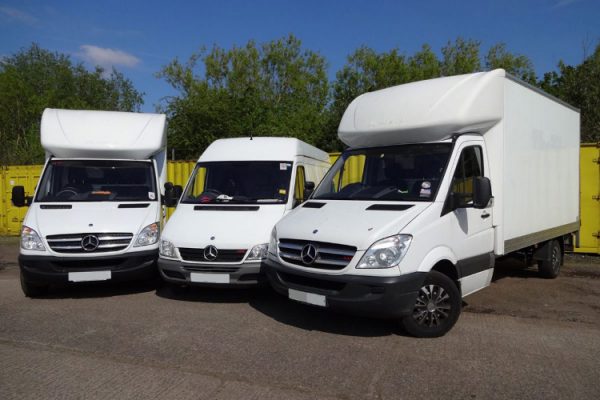 With many years of removal experience ctswift movers understands that moving home can be one of the most stressful event and can take an enormous amount of time and planning that's why our removal team are here to help you at every stage of your move. so let us take the stress out of your day.
Our removal team are fully trained and trusted professionals who are experienced and competent in ensuring your move runs as smooth, efficient and stress free as possible.
We provide a flexible service to meet your needs offering you packaging materials if required, Dismantling and assembling of furniture. The man and van and removal team are fully trained to move just about everything for you freeing up your time so that you can focus on other necessary tasks.
Ctswift movers understands that an office moves requires excellent organisation skills and coordination to successfully carry out a smooth transition. Our removal team work well with your expectations and instructions to ensure everything goes exactly to plan.
Whether you're moving on a small scale of office furniture or on a larger scale our expertise and resources will ensure your business and team are up and running as quickly and efficiently as possible.
Ctswiftmovers dedicated man and van team are flexible, fast and Friendly. Having a can-do- attitude we ensure at all times that our clients are satisfied with the service they receive from us. The man and van team are fully equipped with tools catering for all your types of domestics or commercial removals, also furniture dissembling and assembling . Our efficient ethos is something we take pride in, having a set goal to become the best man and van & removals in the west midlands, by continuing to be competitive ,giving you value for money and an affordable price around.
Ctswiftmovers Tips on Moving
Tip 1
Depending on the size of your home will depend on the time it will take to pack, so it is advised to pack early. If you start packing the items you dont use on a daily basis. e. g Seasonal items that you currently not using such as winter coats, Garden tools and Christmas Decoration are a good example.
Tip 2
Pack one room at a time making sure that you label each box. Doing this will help you stay organised and it will also help you to inform the movers where each box would go in your new home.
Please do not exceed the 30 pounds for each box when packing, to avoid injury or one of the boxes will not be able to withstand the weight. When ligting heavy objects always make sure you squat without bending over and use your legs to lift the weight.
Tip 3
Please ensure to put heavier boxes underneath the lighter boxes to prevent breakable items from getting crushed during the move.
Tip 4
Dismantle larger items of furniture so that it will fit through doors much easier. Doing this will avoid scratches to walls or damaging the furniture.
Tip 5
Always let your utility suppliers know 48 hour before your move, it would be best to inform them in advance if possible about your change of address.
You could consider using Royal Mail redirection service in case you forget anyone.
Minimum of Two hours applies